September 22, 2015 -
Bruce Shackleford
President and principal project director of Environmental Consulting Operations, Inc. (ECO, Inc.) of Benton, Arkansas.
Shackleford's presentation entitled "Life Abounds Beyond The Burning Prairie" will cover adaptive management tools for ecological restoration of prairies and wetlands via selective herbicides, prescribed burning, hydrological controls, mowing, flame torching, seeding/planting and will include the showing of a television documentary he wrote and narrated "Woolsey Wet Prairie – After The Burn".
Bruce Shackleford is president and principal project director of Environmental Consulting Operations, Inc. (ECO, Inc.) of Benton, Arkansas. He has over 40 years of experience as an environmental professional with expertise in NPDES and Section 404 permitting, endangered species, wetland delineations and mitigation, stormwater Best Management Practices, environmental site assessments, bioassay/toxicity reduction evaluations, NEPA regulations, biological assessments, and last but certainly not least, ecological restoration.
Prior to founding ECO, Inc. in 1990, he developed and managed a bioassay laboratory and consulting branch office for the EnviroMed Companies in Little Rock. Dating back to 1980, he worked at the Arkansas Department of Pollution Control and Ecology (now ADEQ) simultaneously holding positions in both the Technical Services and Construction Assistance Divisions.
​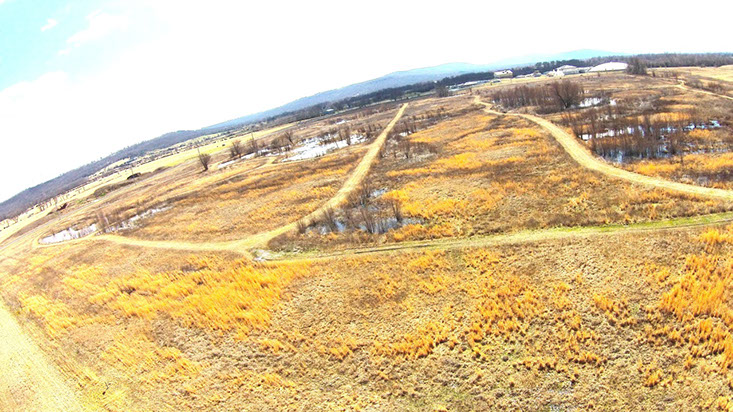 He maintains memberships in the Arkansas Environmental Federation, Society of Wetland Scientists, Society of Ecological Restoration, and is a Registered Environmental Manager (REM), and a Registered Environmental Property Assessor (REPA) with the National Registry of Environmental Professionals (NREP); and a Certified Professional in Erosion and Sediment Control. He holds a B.S. degree in Wildlife and Fisheries Management from Arkansas Tech University, and a M.S. degree in Biology from the University of Central Arkansas.
​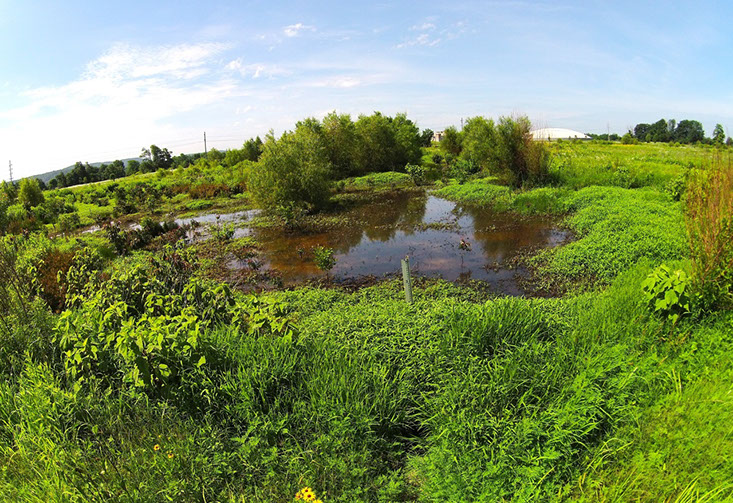 He has served as the environmental consultant for a multitude of industrial and municipal facilities and has developed environmental regulatory compliance programs for several hundred construction and industrial stormwater permitting projects.
His passion is ecological restoration of prairies, our most endangered ecosystem.